Accomodation Available
Doubble Bed Rooms
Double Bed Rooms with attached bath
Special Rooms with attached bath
4 Bedded Family Rooms
Dormitory
Things to Remember
Sanctity of the Mandir premises must be maintained.
Checking out time at the Dharmashala is 10.00 a.m.
Smoking, Gambling and Consumption of alcoholic beverages are prohibited inside the Mandir premises.
24 hour Taxi Activities is available near the Mandir premises
Remember the address and Telephone Nos. of Matri Mandir, when you are out.
Main Gate closes at 10:00 pm.
More than 7 days stay is not permitted.
Book your accommodation well in advance.
Management reserves the right of admission.
For Accommodation and Information, please feel free to communicate with the Matri Mandir Office Directly at:
011- 26107945 / 26177438 /46219968
mms@matrimandirdelhi.com / matrimandirdelhi@gmail.com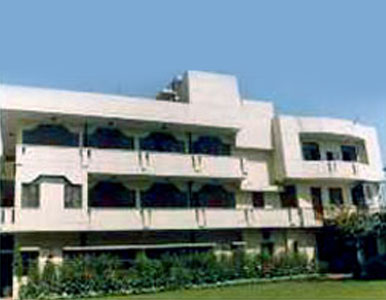 matrimandirdelhi@gmail.com